E-COMMERCE
Increase sales on your online channel while building a brand in your market with top e-commerce solutions with our website design services. Adrian Roche provides powerful e-commerce solutions for our customers based on different platforms, such as Magento, WooCommerce, Shopify, OpenCart, Joomla, Salesforce and other international options.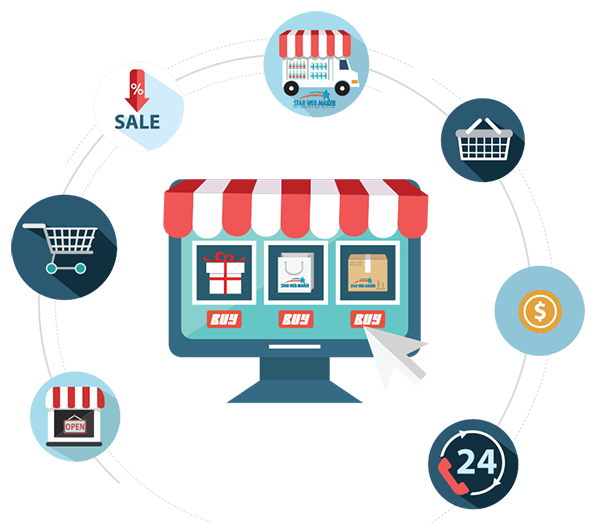 Approach Customers Anywhere
You won't miss any opportunity to find new clients with a custom-designed website by Adrian Roche. From first customer contact to order processing and beyond, customer feedback will be shared with you immediately for timely response and resolution.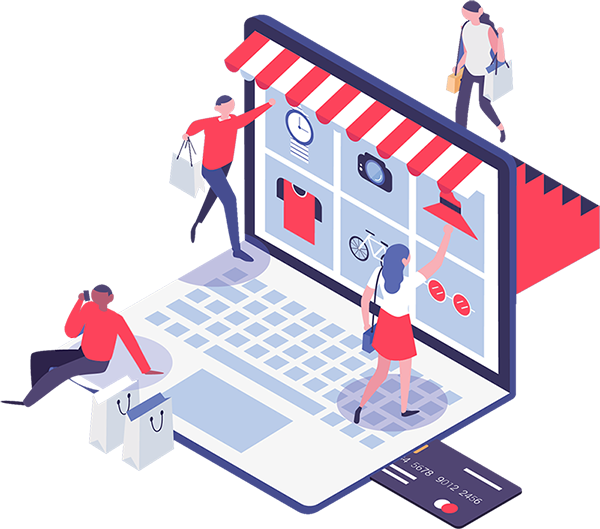 Why Choose Our E-Commerce Service?
Increase traffic
Our e-commerce platform is optimized for increased visibility and search engine rankings.
Optimize costs
Cost optimization is critical to the long-term success of your business. We are committed to helping you limit your costs while still achieving the best results.
Promote your brand
Owning an optimized e-commerce website is an advantage and a necessity in today's global competition.
Below are just some of our extensive E-Commerce website development services:
Catering to the needs of sellers and buyers in the E-Commerce market is one of Adrian Roche's many strengths.

Setup and
installation

Version upgrades

Support

Template
creation

Product upload &
integration

Advanced
shipping

Gateway and
model integration

Customer
retention

Cloud hosting