Professional Website Design
At Adrian Roche, we see your website as the foundation of your business. In today's 4.0 era, it represents the core values of your organization.
Designing a website is the first step in creating an effective business plan and advertising strategy for your business.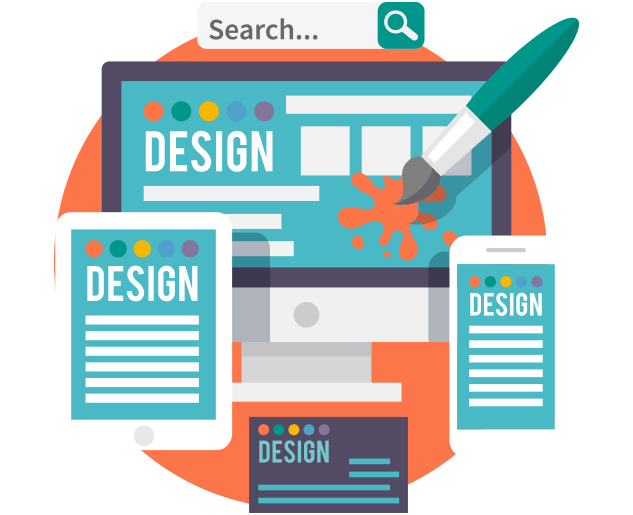 Core Values
Adrian Roche Vietnam is your partner in the ever-changing online business environment with its countless opportunities and challenges. We not only advise but will work beside you to create strategies that make your business better.

Complete Device Compatibility
Our web design uses responsive technology that adapts your website to any device and always appear to its full advantage.
Cost Optimization
Cost optimization is critical to the long-term success of your business. We are committed to helping you limit your expenses while still getting the best results
SEO Optimization
Optimized layout, page structure, and effective SEO on all devices helps your website rank high on search engines.