Who We Are
We are seasoned industry experts with extensive experience in multiple areas. From our unique perspective across three generations, we possess the highest level of comprehension and skills needed to guarantee success in software development and outsourcing.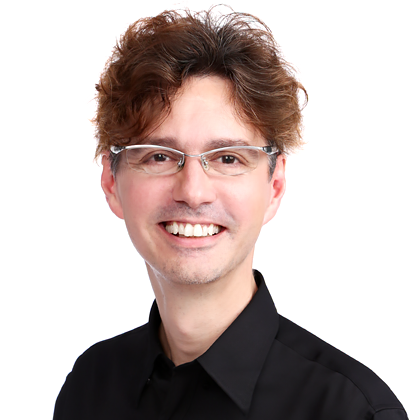 Adrian Roche
Founder and CEO
An industry veteran in his 40s, Adrian has seen the birth and growth of the digital world we currently live in. He has been part of every major development in the contemporary digital industry since 1994 to date. From web designer to developer to production manager, Adrian finds himself now at his latest stage in the industry involved in strategy and business management. He understands what it takes to succeed, and more importantly, how to identify potential problems in software development before they arise.

Tuan Truong
Director
A bi-lingual Vietnamese IT / Web developer with 10 years of experience in web development, management and design. He attended the Ho Chi Minh City University of Science and has a Bachelor's degree in Computer Science. Tuan is more than a genius developer, he adds a dose of design sense to everything we do, consequently enriching each and every creation we produce.